[PRESALES]Gymspecialist Dumbbell Barbell Set
Back by Popular demand!
MCO 1.0 Sold 500 set
MCO 2.0 Sold 600 set
Total 1000 set sold!
MCO 3.0 PRE SALES ORDER
Ship in 2-4 weeks (Depending on shipping custom clearance)
This product FREE SHIPPING for WEST Malaysia.
This product temporary not available for posting to EAST Malaysia.
Material : IRON STEEL
Plate cover is steel- inner plate- Ironsands
Plate are wrap by yellow rubber to protect floor and anti slip.
FREE Barbell connector
Material: Polyvinyl chloride + Steel layer+ wrap with soft foam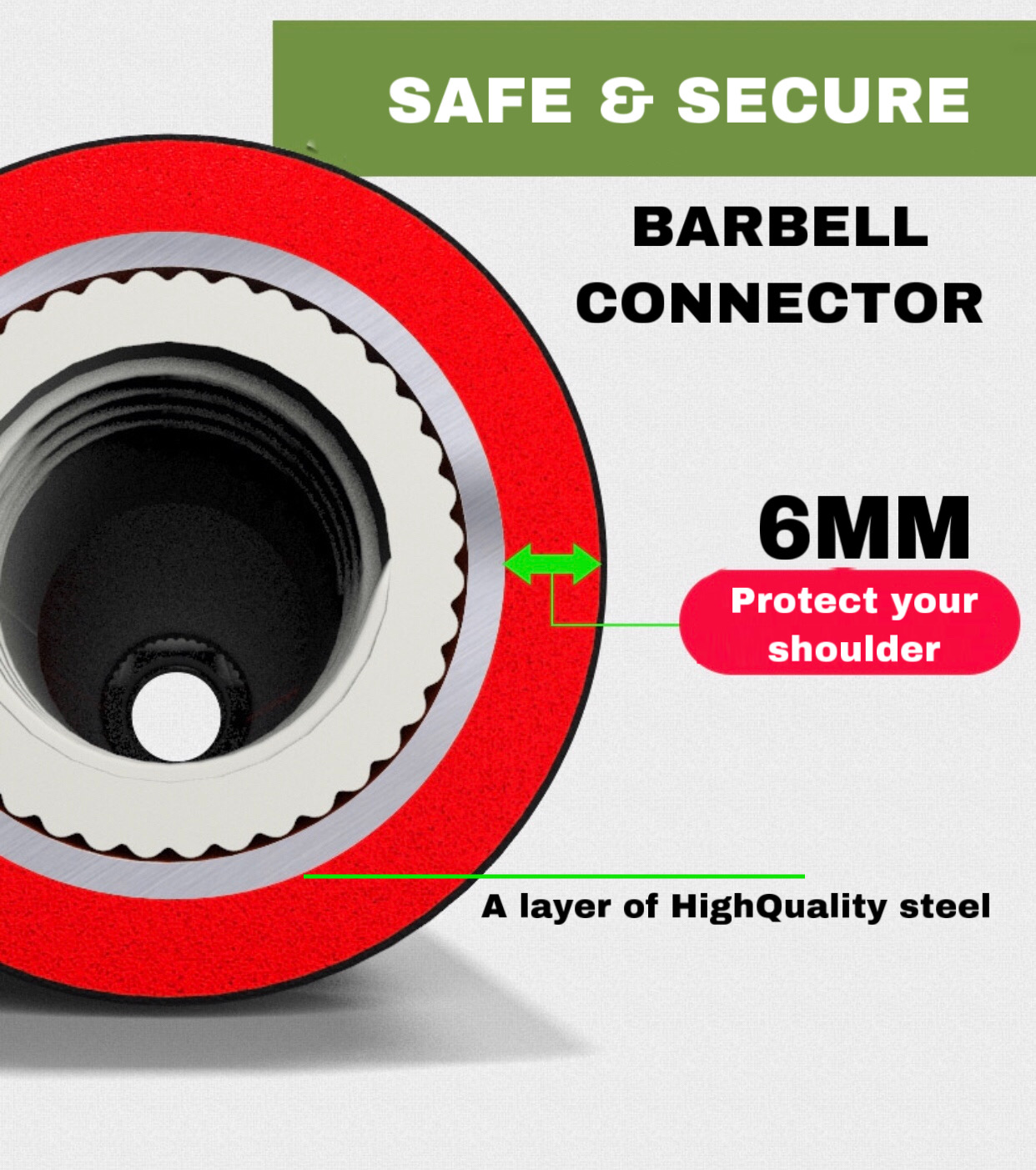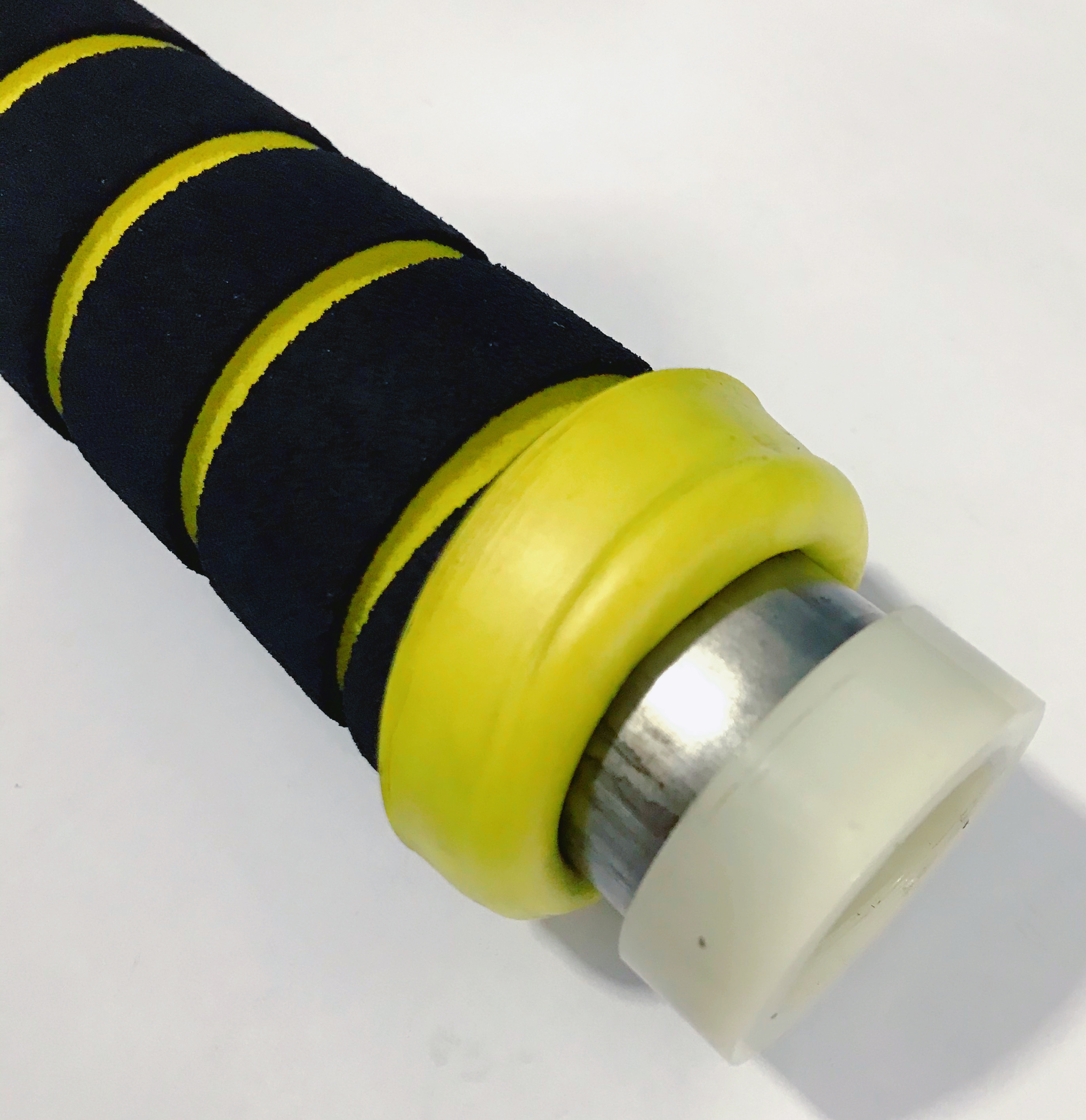 Handle - Reinforced STEEL wrap with High quality PVC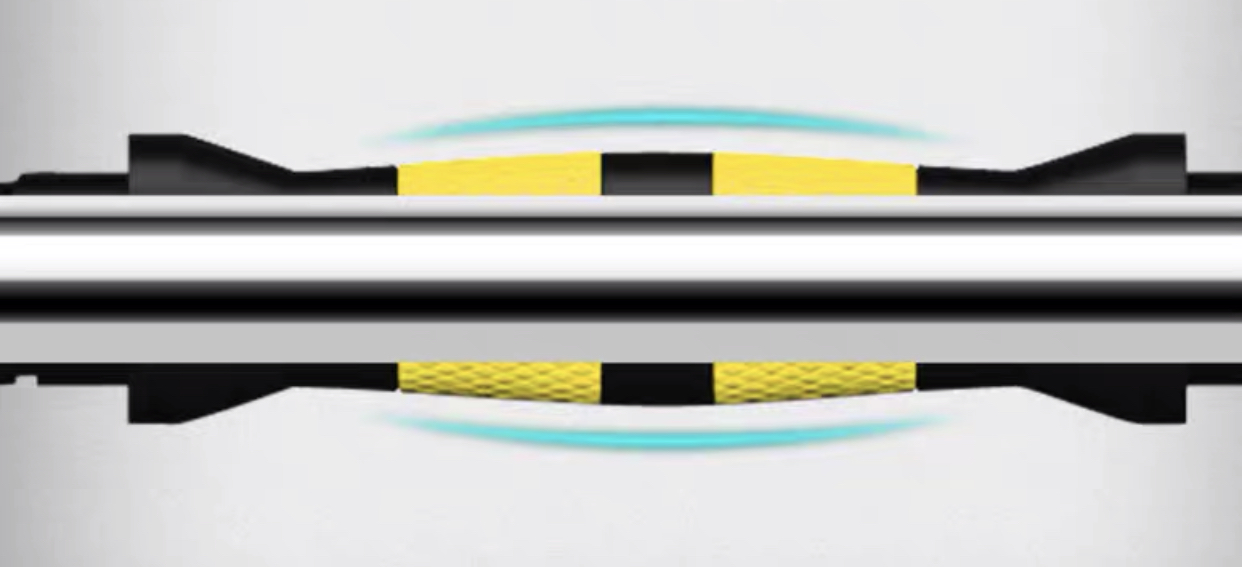 The plate are sprayed with Layer of paint.
Please refer below -we scratched the paint and underneath the paint is Steel.
Plate are wrap with steel and inside are iron.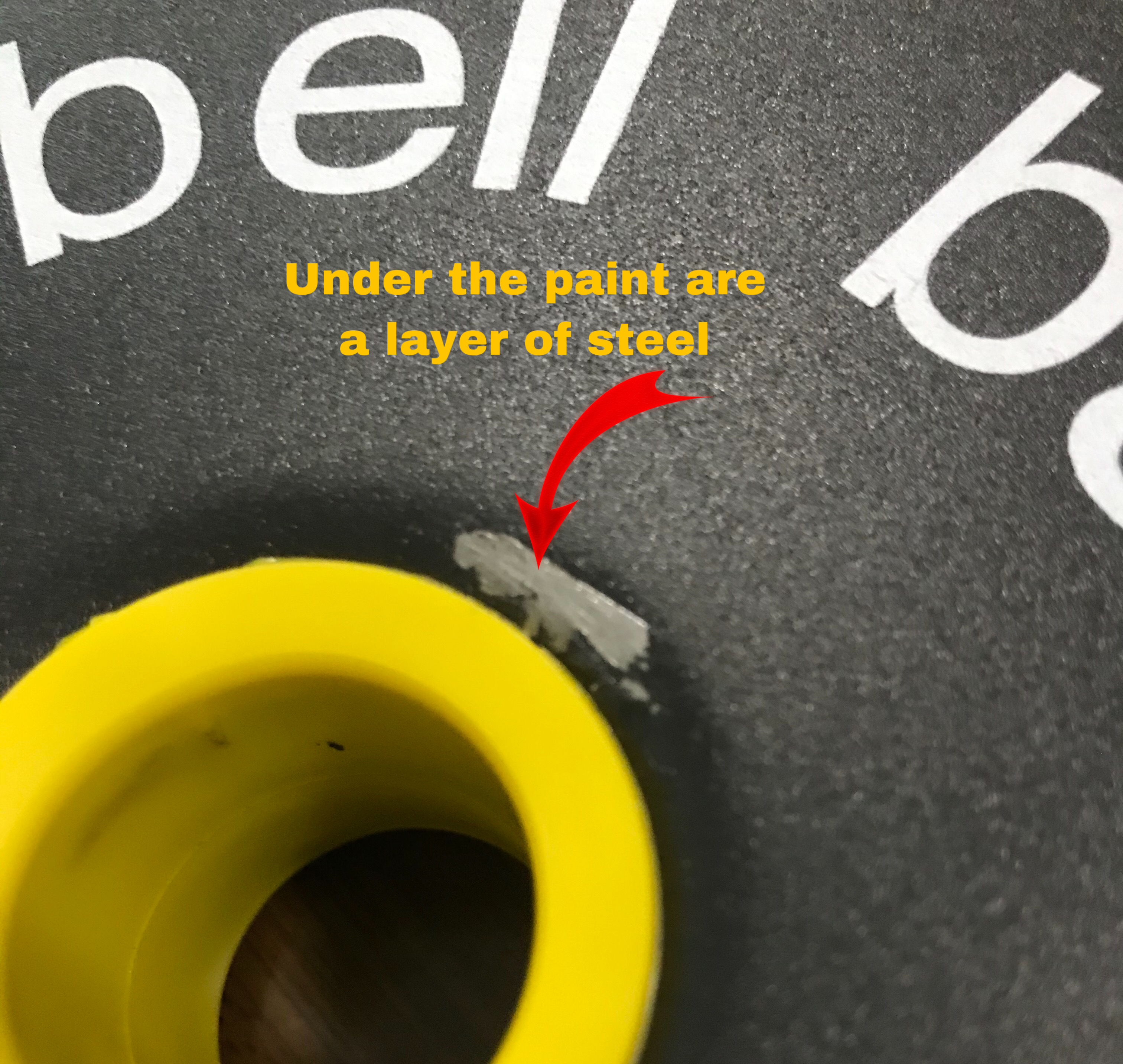 SPECIFICATIONS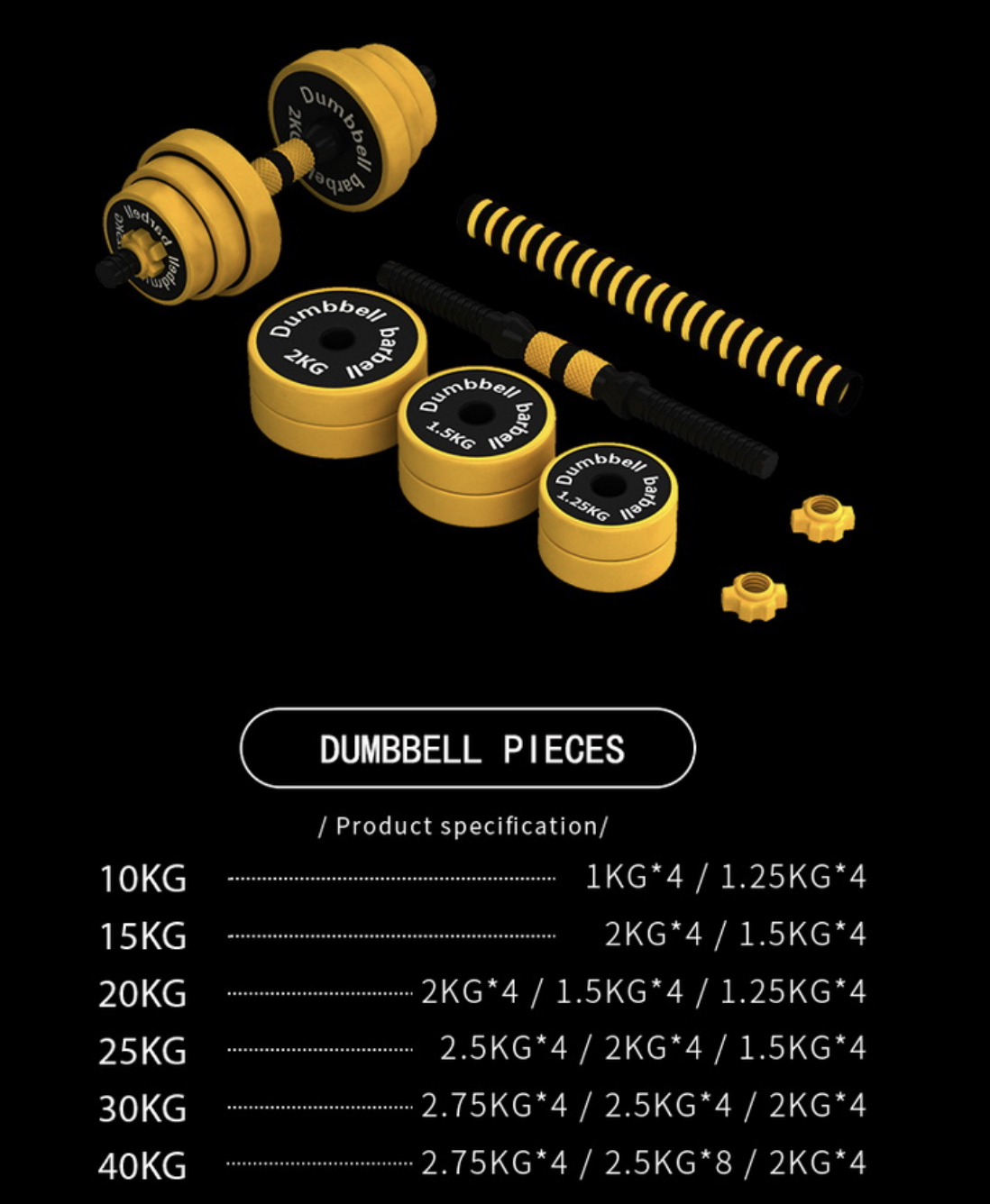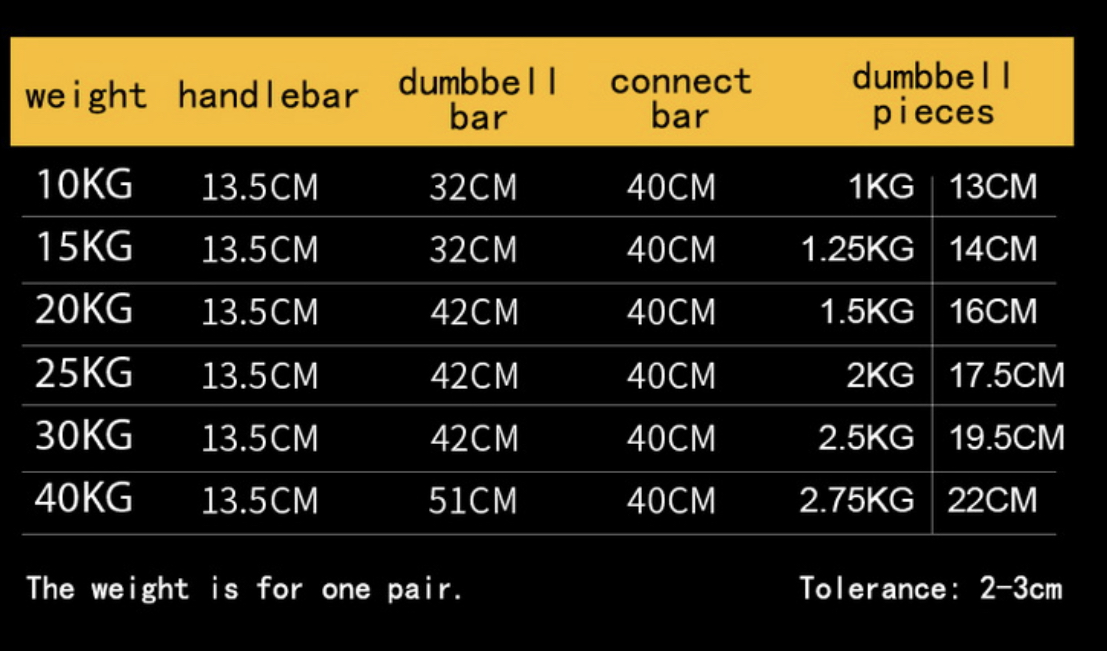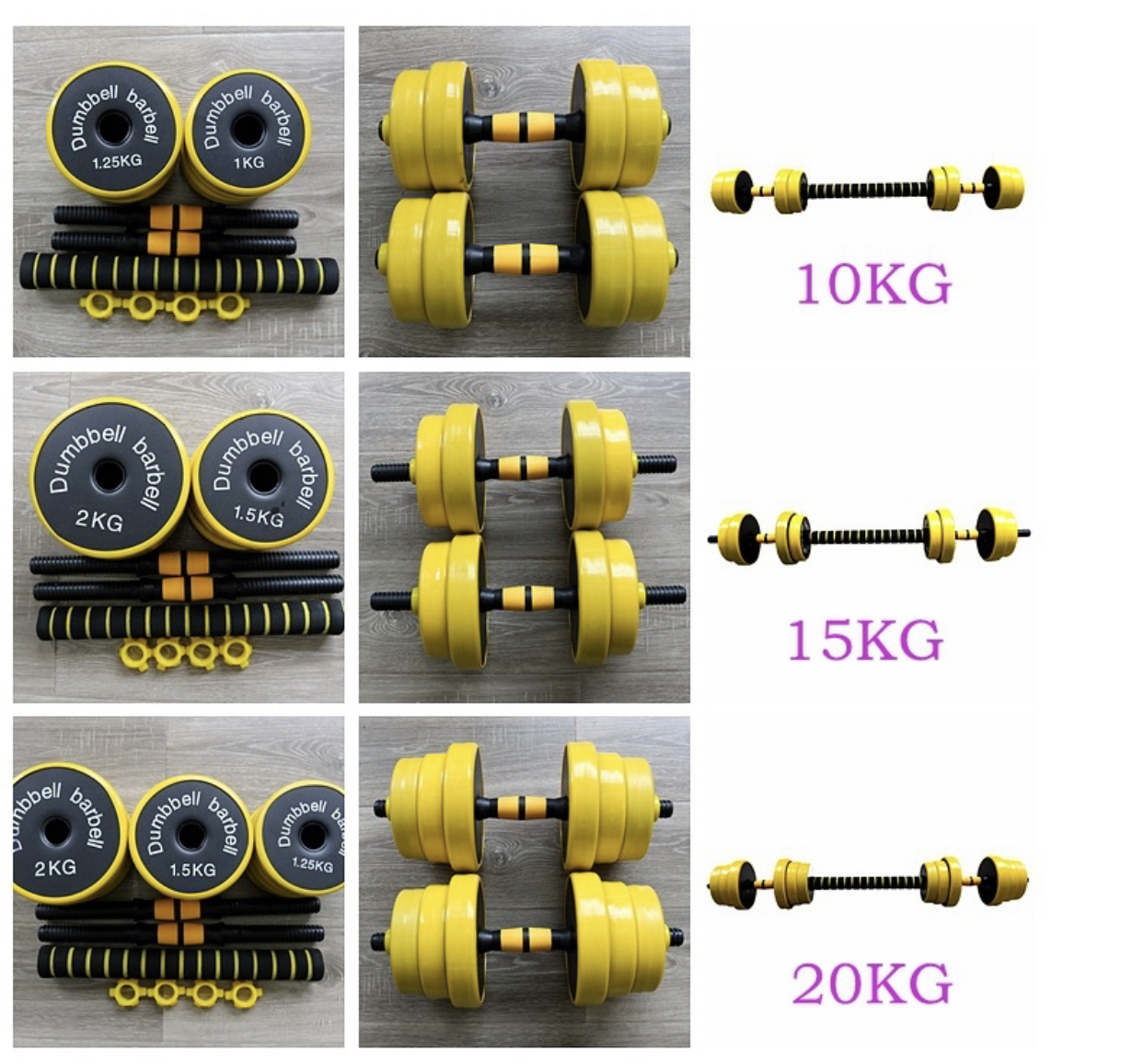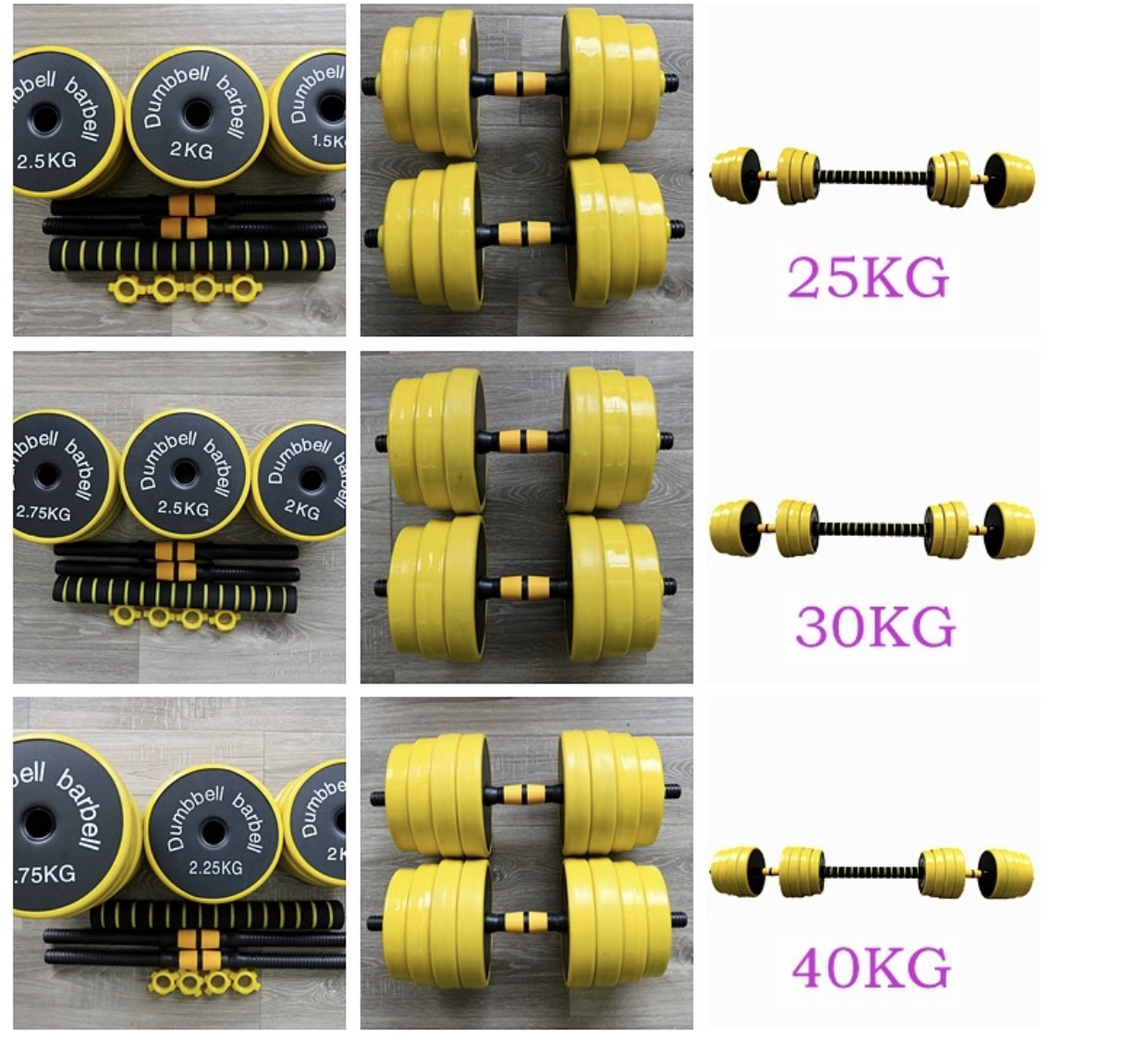 10kg set = 5kg x2
20kg set = 10kg x2
25kg set = 12.5kg x2
30kg set = 15kg x2
40kg set = 20kg x2